President
Nick Ivanovski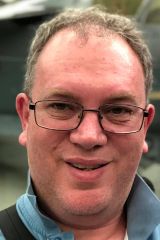 started playing Scrabble as a child in the early 1980s and has been involved with running in person and online tournaments since 2012. Nick has been actively involved with Scrabble Tournament administration at a state, national, and international level since 2015. He is the Admin for both our Facebook page
Scrabble Victoria
and online league,
VOSL (Victorian Online Scrabble League)
; playing Scrabble is part of his family with both his mother, and son, being regulars on the tournament scene.
nicksfbemail@gmail.com
Vice President
Christie Godby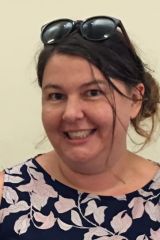 assist the President as Vice President. She also has special role liaising with Clubs.You can see her smiling face at most tournaments.
Secretary, Public Officer, Membership
Carol Johnsen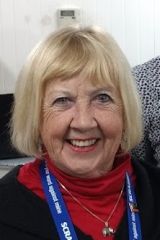 is also Coordinator the Council of the Australian Scrabble Players Association. Carol is heavily involved in organising national matters, tournaments, interstate challenges, and also fills the position of National Mattel Liaison Officer. Carol is also the Convenor of the Bentleigh Scrabble Club and is an avid supporter of the Melbourne Football Club.
caroljscrabble@gmail.com
Treasurer
Peter Kougi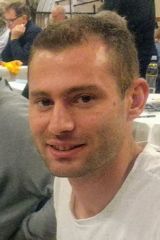 joined the Committee as Treasurer in 2018, and his skills as an accountant mean he is well suited to the task. Peter's interests include soccer, and of course Scrabble - he is one of Australia's top-level players, and loves nothing more than a tough challenge across the Scrabble board.
Rules Officer
Trevor Halsall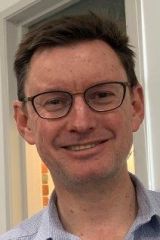 Tournament play in Australia is governed by a set of national rules, requiring ongoing revision and refinement. Trevor represents all Victorian players in a two-way communication with the national organisation (CASPA). Trevor is one of our top Scrabble players, and a very keen competitor at tournaments, both locally and overseas.
Committee Member
Anand Bharadwaj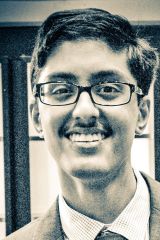 joined the Committee in August 2018, and plans to assist with promotion of Youth Scrabble.
Committee Member
Naween Fernando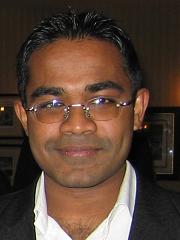 Welcome back Naween! Naween is a player of high international standing and returns to the committee with a wealth of knowledge and fresh ideas, especially in this age of virtual play.
Committee Member
Rob York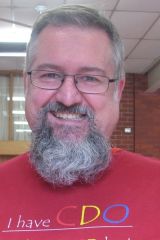 has a committee role of looking after new members. His experience and strong work ethic will be invaluable to his fellow Committee members. Rob is the President of the Essendon Scrabble Club as well as Convenor of the Fairfield &Northcote Scrabble Club, and also has an interest in model railroading.